July 2015
Artist and UCLan Fine Art MA student, Tracy Hill reflects on her experience of the Nordic Geographers Conference in Estonia.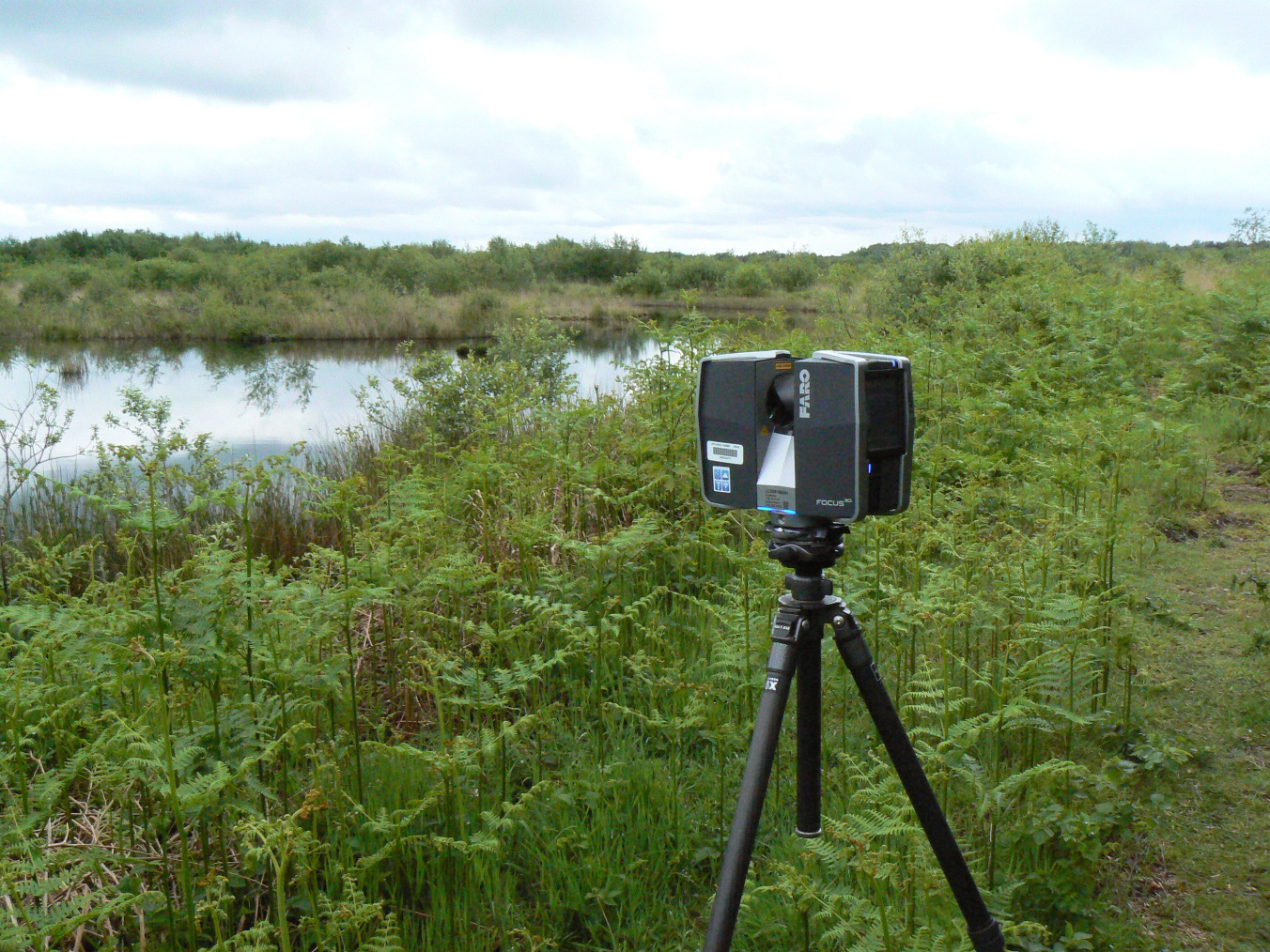 Imagining wetlands: geography between wet and dry bought together 11 individuals from 6 countries all presenting personal interpretations of wetland research. The session organiser Franz Krause invited papers discussing how people imagine, represent, use and try to change wetlands. The suggestion was that in order for wetlands to support, defy or comply with rapidly expanding communities it is necessary to examine how particular imaginations of wetlands affect these places.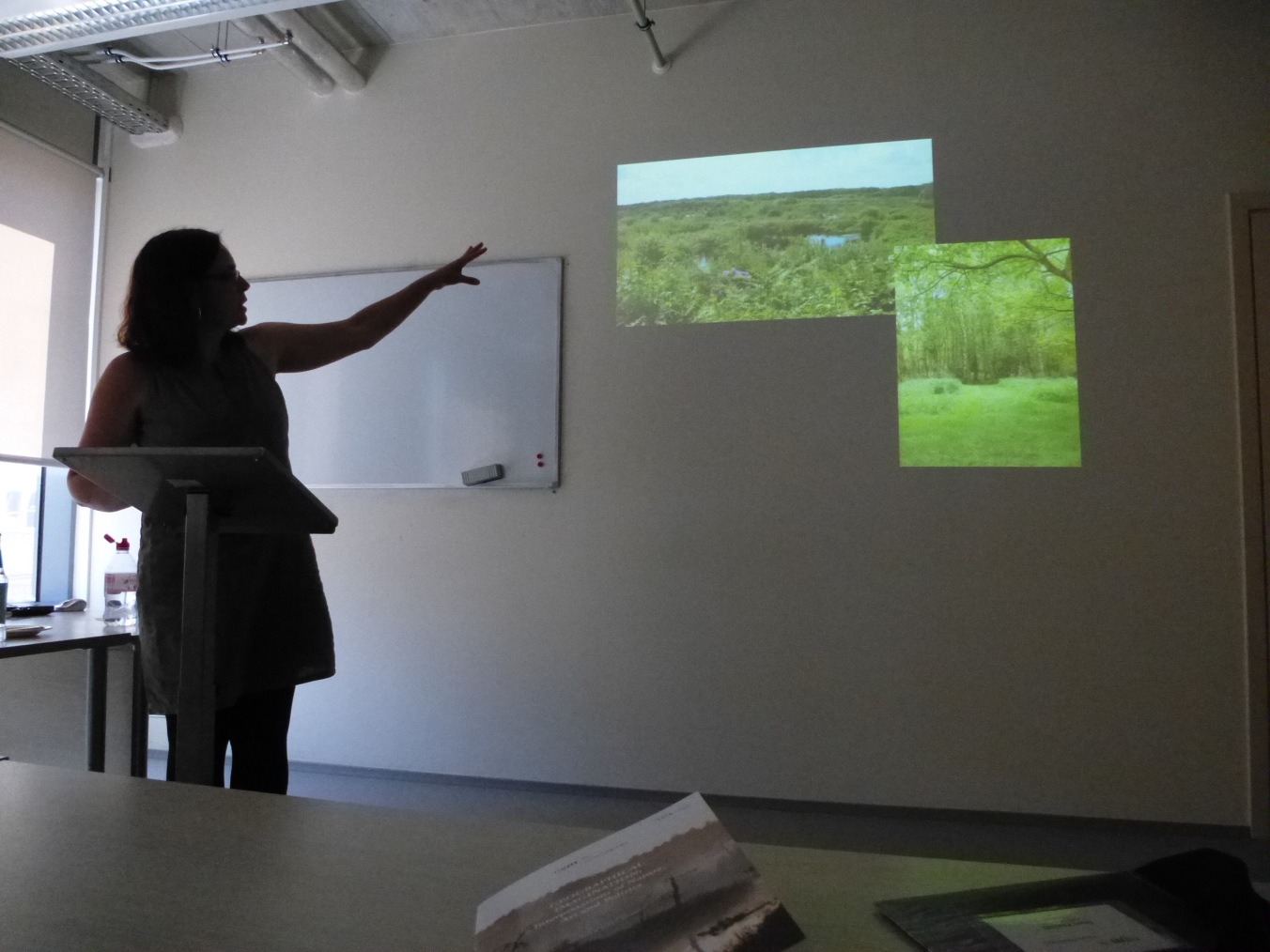 Having begun the session with my interpretations and re-imagining of Chat Moss, a historic lowland peat bog in the UK, I tentatively entered the world of physical and human geography. My observations as both artist and walker offered reflections of the haptic and aesthetic, which invited questions about relationships between scientific data and an artistic outcome.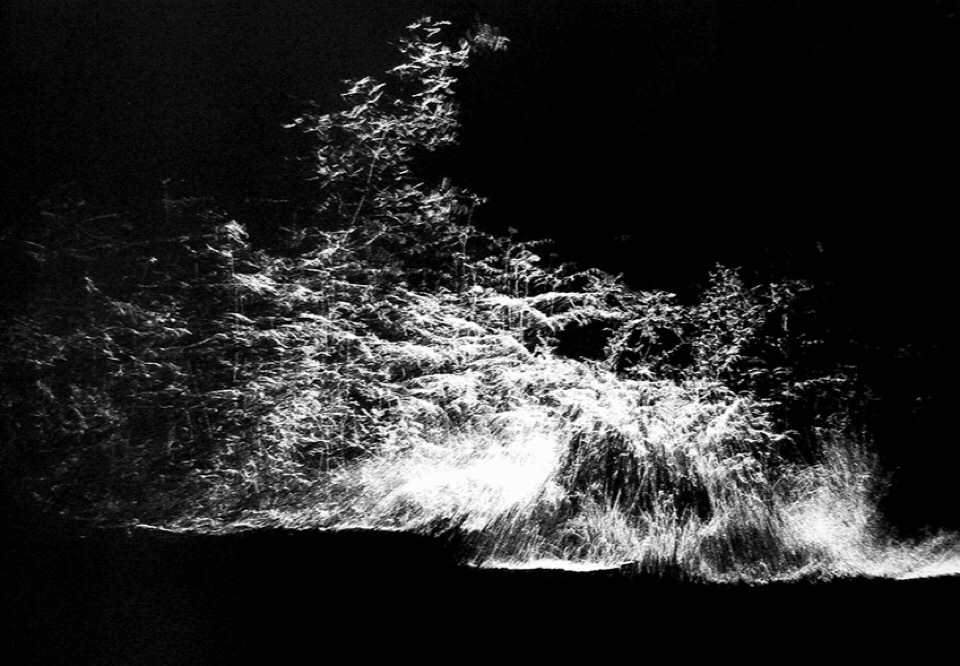 Through my art I presented the idea that by offering a visual re-interpretation of such liminal spaces we could reconsider perceptions and views beyond our own capabilities. Listening to other presentations it struck me that although speaking from very different disciplines about extremely specific locations we were all connected by the need to reimagine and protect these transient and delicate spaces. The co-existence of the imagined and the real, and the notion that wetlands are challenging uses of space both socially and ecologically dominated many conversations.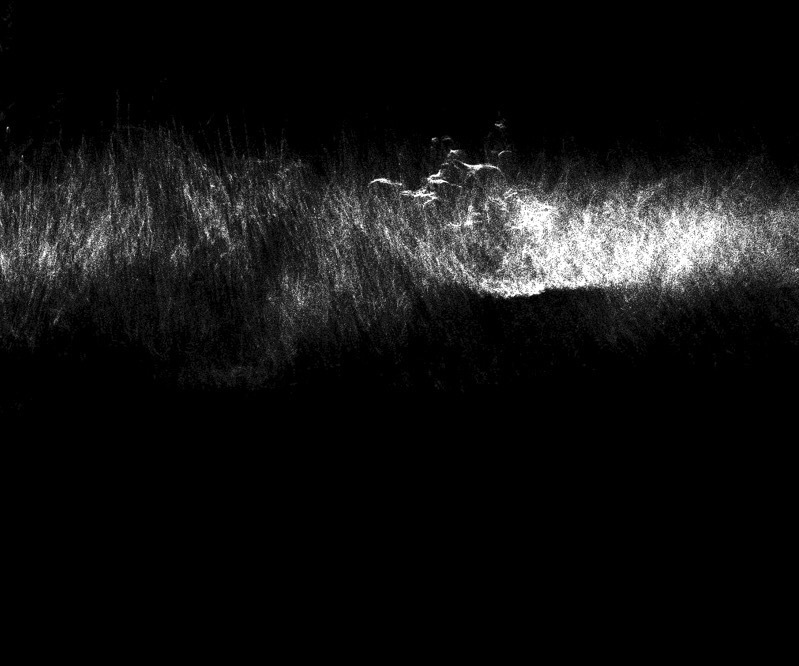 Within all the papers presented during this session there was a strong sense of narrative and history. Connections to place through walking and living on the land seemed of paramount importance in order to fully understand the very complex nature of wetlands. Les Roberts portrayed this beautifully during his presentation exploring the spatial anthropology of wetlands: landscape, liminality and cultural memory.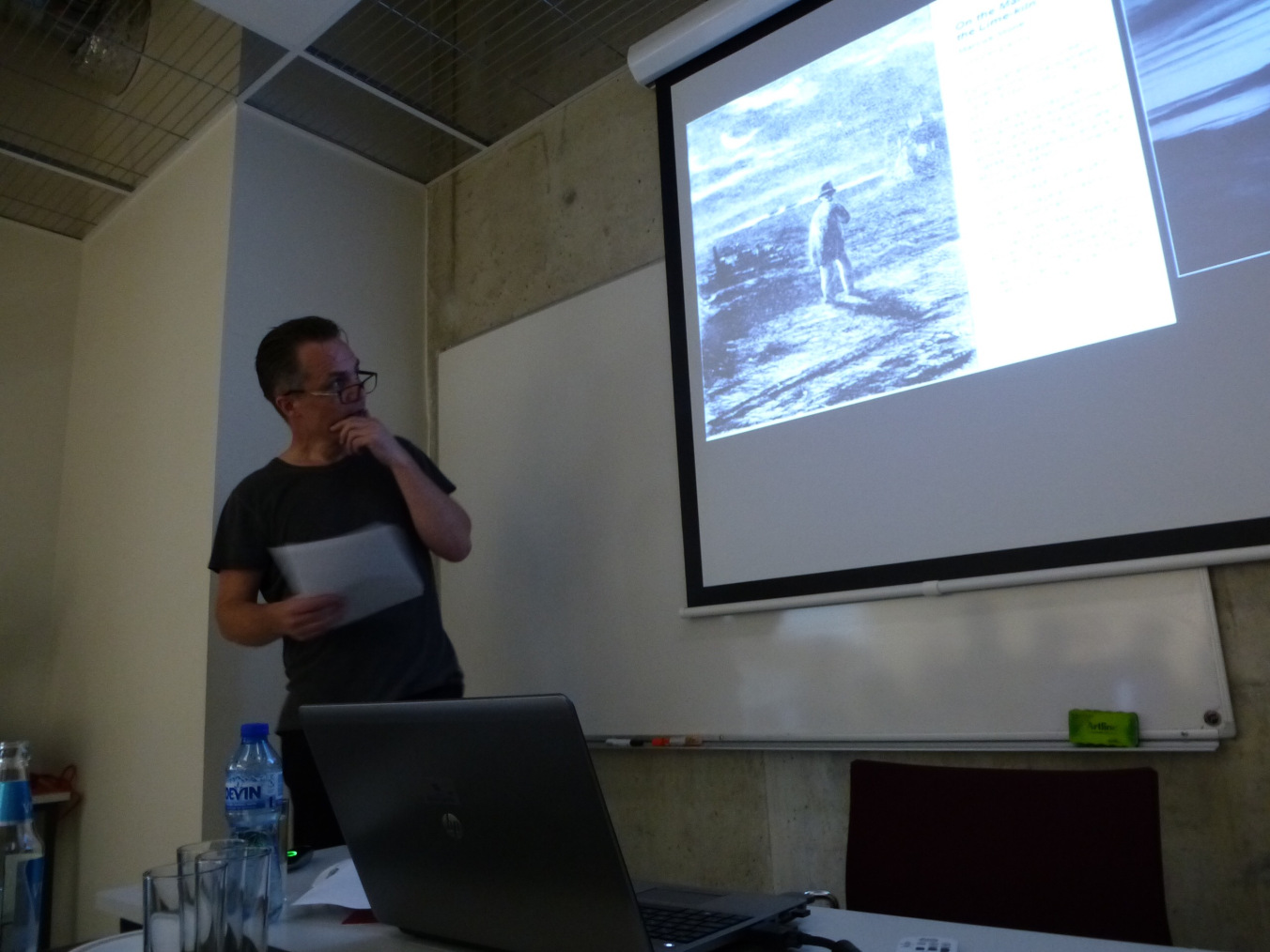 Franz Krause suggested that ideas and perceptions of the wetness of wetlands are relative to needs and relationships.
"Wetness is measured through context of life activities"
Franz examined the Estonian national park of 'Soomaa', literally meaning, "marsh-land". Through personal narratives of its residents he discussed the historic social and cultural responses to this space and how the resulting political and economic interventions affected its people. Community imaginings today have embraced its wetness and biodiversity, encouraging tourism to the park and a new understanding of nature.
As an artist much of my geological understanding of wetlands have been gleaned from textbooks and direct conversations with people conserving mosslands sites. This understanding is for me intrinsically linked with the images and experience of being in the mossland itself. It was interesting to observe that many descriptive terms presented for more scientific purposes were still connected to people's direct use and understanding of the land.
Terminology and definitions do differ between countries and it seems are as unstable as the landscape they strive to describe. For example the word 'Mire' simply describes a swampy or boggy area of ground in the UK. In Estonian the word 'Mire' is used to describe an undisturbed wilderness, and the current Finnish system for identifying Mires uses the basis of three ecological gradients: Wetness, nutrient status and the distinction between the margin and the center of the Mire. This sparked energetic discussions and an attempt to contextualize and understand our relationships to spaces and locations through these terms. The need by some of the panel to organize and define these spaces only emphasized the tensions between approaches of physical and human geographers. To me, these discrepancies seemed less important than the obvious connections of touch and a need to understand the distinctive local narratives.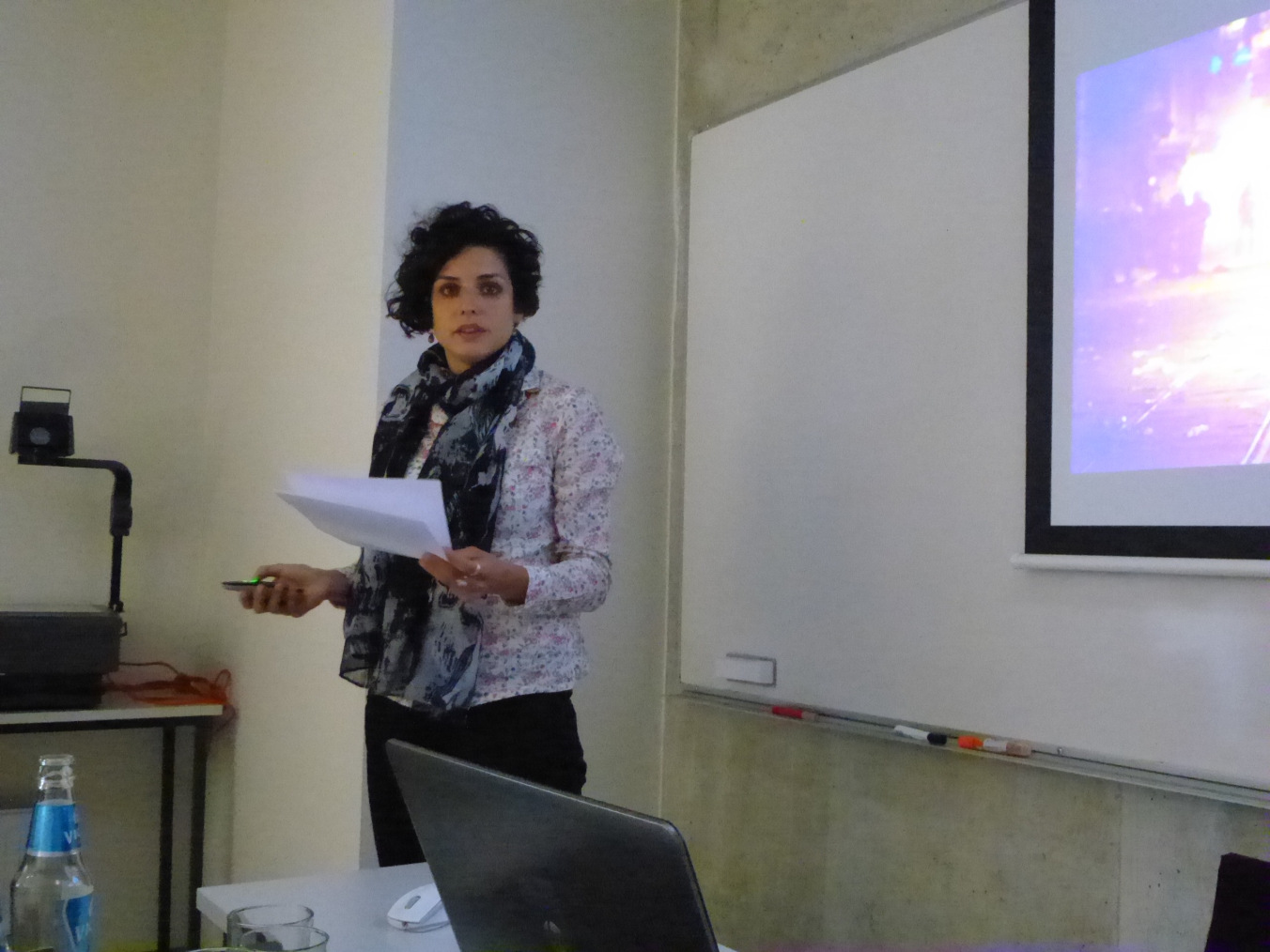 Caterina Scaramelli described this need as "embodied and learned practice". Speaking specifically about Turkish wetlands she went onto state that this idea of embodied understanding is intrinsic to the perceptions of wetlands and a necessary connection to place enabling ethical and sustainable conservation.
It was widely agreed that wetlands are an unfolding process. Paolo Gruppuso proposed that the current condition of any wetland is dependent not only on what local people imagine of them but also what cultural and historical imaginations are present within a society.
The mid-conference field trip to Kõrvemaa provided the opportunity for exploring deeper into Estonia's countryside away from the city of Tallinn.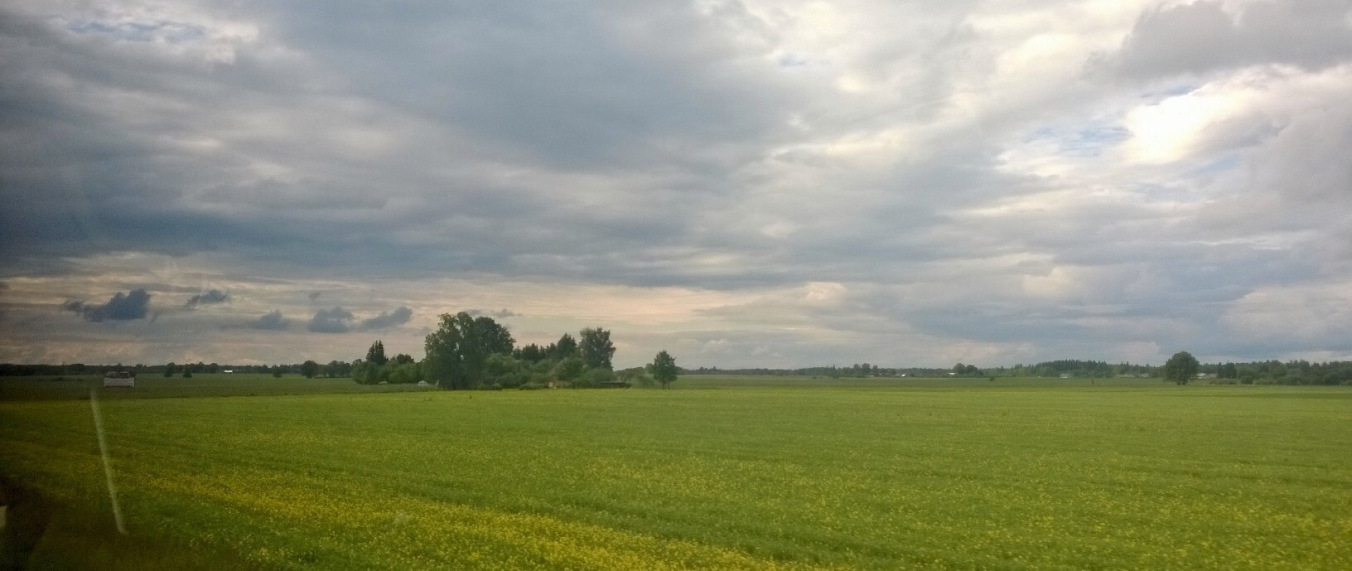 The route walked through Kõrvemaa nature reserve included Matsimäe quarry, Simisalu, Vargamäe, Albu and Roosna-Alliku and was led by Andres Tõnisson who shared both historical and personal narratives.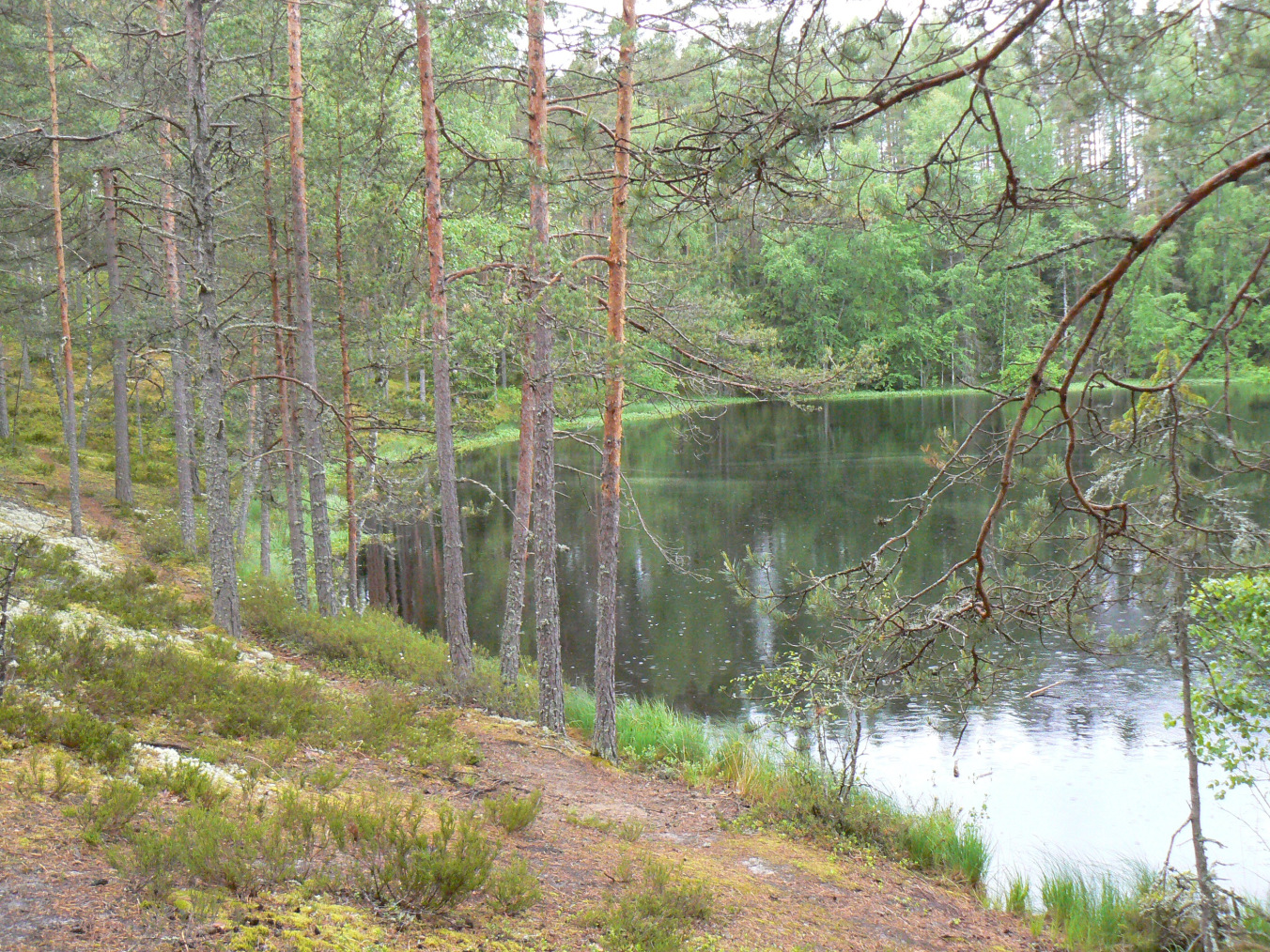 The name itself translates to the land of large forests and wilderness and this was a very accurate description. Although an area of protected wetland bog this landscape is heavily wooded. Moss and trees living together create a vision of almost fairytale proportions. Formed 12,000 years ago it is a typical glacial landscape with large deep lakes, mossland bog and fens. Within Estonian culture this reserve epitomizes the very essence of nature, during the period of soviet occupation access to this land was denied only being returned to the people after independence in 1991.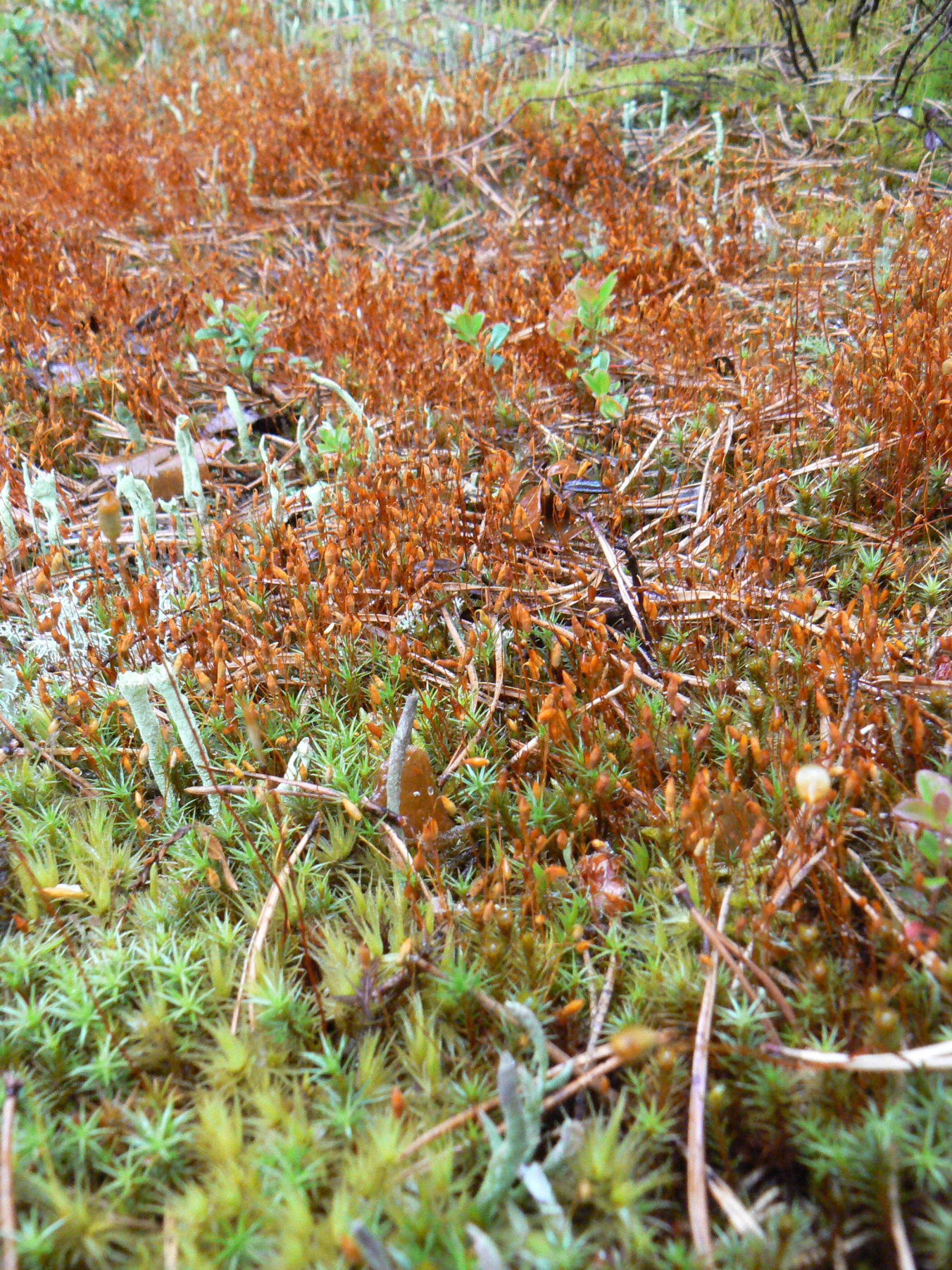 My observations and experiences of the fragmented and historic Chat Moss connected me to a global discussion of geological, social, political and ethical conservation within wetland areas. As a group we found ourselves bought together by spaces linked through geological events 10,000 years ago. Just as I explore connections between the ideas of place through my visual reimagining, so we discovered it is necessary to collectively connect to the many elements, which seek to erode and exploit these liminal spaces on a global scale. Only by engaging in a multi-disciplinary conversation can we really re-imagine and change perceptions of wetlands.